Tips, care and maintenance of batteries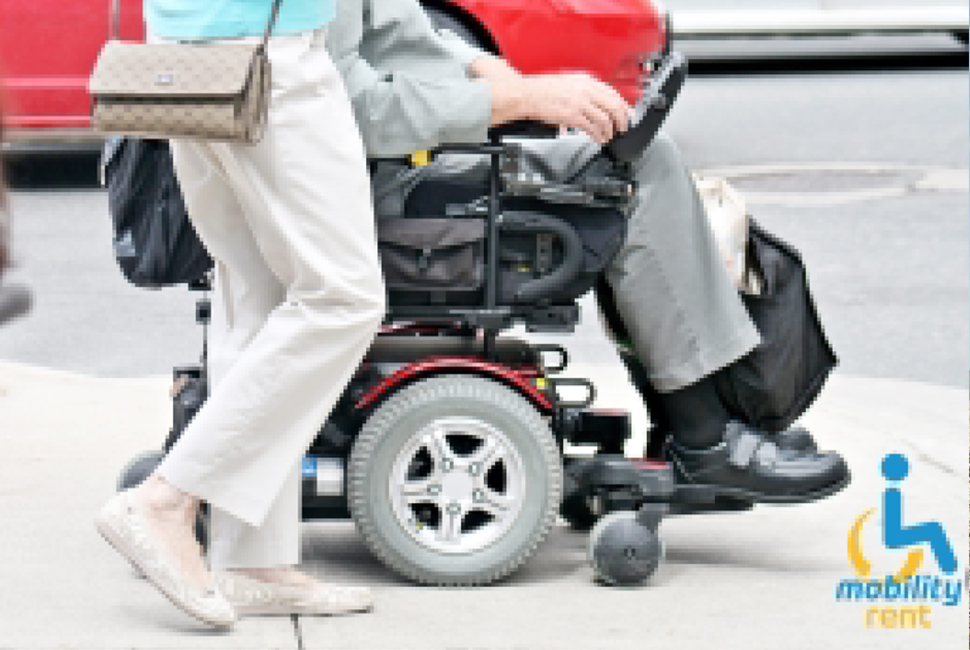 Tips, care and maintenance of batteries 👇
Would you like to extend the useful life of your electric wheelchair batteries as much as possible? ✅
Don't run the risk of your team letting you down when you least expect it. In these months of confinement, in which we make less intensive use of our mobility companions, it is absolutely essential to take care of the batteries, to prevent them from becoming damaged due to disuse.
Here we leave you with 5 tips:👇
1. Charge the battery every night: regardless of how much you use your chair during the day. And even if you don't use it that day, charge it at night.
2. Do not interrupt the charging cycle: Do not carry out short charges, leave your chair charging overnight or for a prolonged number of hours during the day.
3. Do not leave it for a long time without charging: if you plan not to use your chair for a few days, it is recommended that you leave it plugged into the charger until you are ready to use it again. Don't worry, this won't hurt your batteries.
4. Do not leave it without charging for more than 15 days: if you have to not be able to use your equipment during this period, disconnect the battery connection cable, but carry out at least 1- 2 full loads per week.
5. Check the battery terminals for corrosion: if you see signs of corrosion, simply clean the terminals thoroughly and grease with Vaseline.
We hope these tips will help you!
Give a "like" 👍 and share to reach more people.
#alicante #tips #ElectricChair