About us
We began our journey in 2012 under the Amigo24 franchise, with two offices: one in Alicante on San Juan beach and another in Torrevieja on Calle Orihuela. In 2017, we moved our store from Alicante to a more central location, on Calle Pintor Aparicio 9. The same thing happened in Torrevieja, changing our location to Calle San Policarpo. Currently our customer service center is located exclusively in Alicante, on Calle Pintor Aparicio 9.
Our team is made up of great professionals with a long history in the sector. With their excellent attention and honesty, they will help you in everything related to your mobility equipment.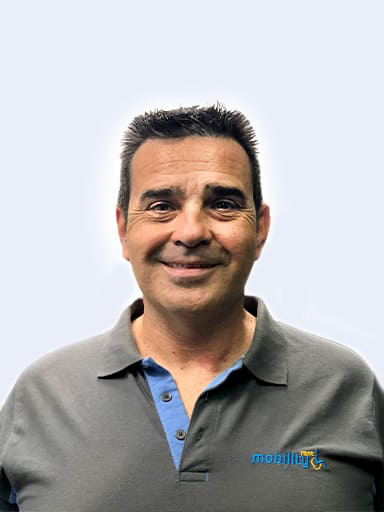 José Miguel Alcaraz Domínguez
Manager
Carlos Albert Marcos
Reservation management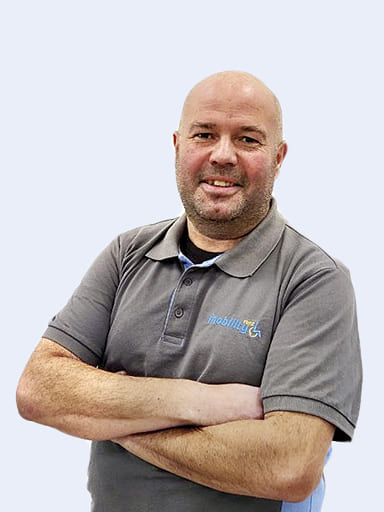 José Luis Minguez Piñero
Technical Department
TRUST IS THE MOST IMPORTANT THING
Tourist Quality Certificate
At Mobility Rent we have been part, for several years, of the SICTED family (Integral Tourist Quality System in destinations), a quality improvement project promoted by the Secretary of State for Tourism, which works with companies and tourist services with the aim of improving the experience and satisfaction of the visitor.
This is a continuous quality improvement project, promoted in the Valencian Community by Turisme Comunitat Valenciana in order to offer collaboration, training and tools for improvement.
Alicante joined the project in 2013, thus subscribing to the Accession Protocol for Destinations and there are currently more than one hundred companies adhering to the project that work throughout the year to offer a quality experience to visitors. This hallmark makes us shine as a quality tourist service in the city, something that makes us proud. Due to the current situation, we comply with all health measures both inside and outside our facilities.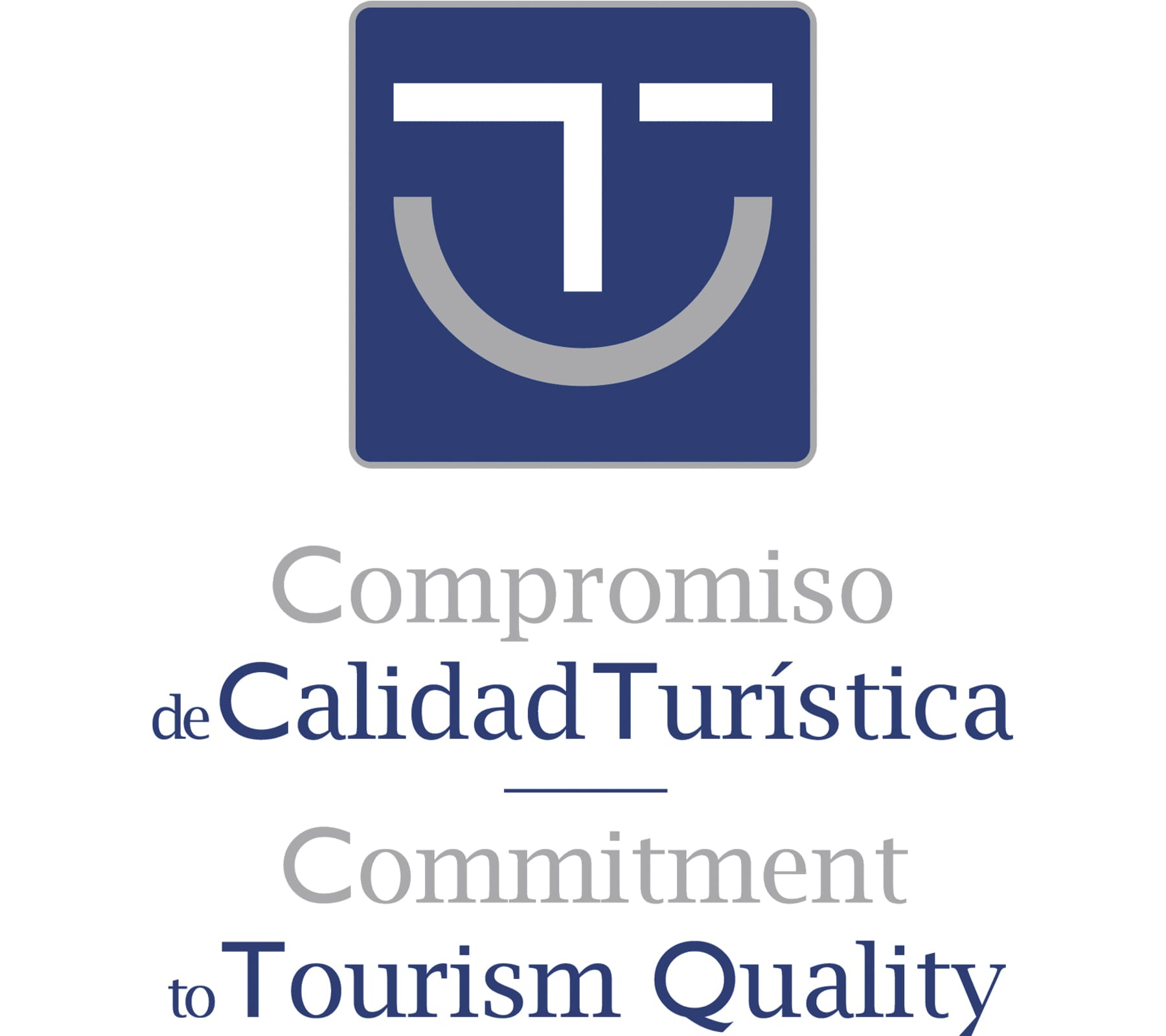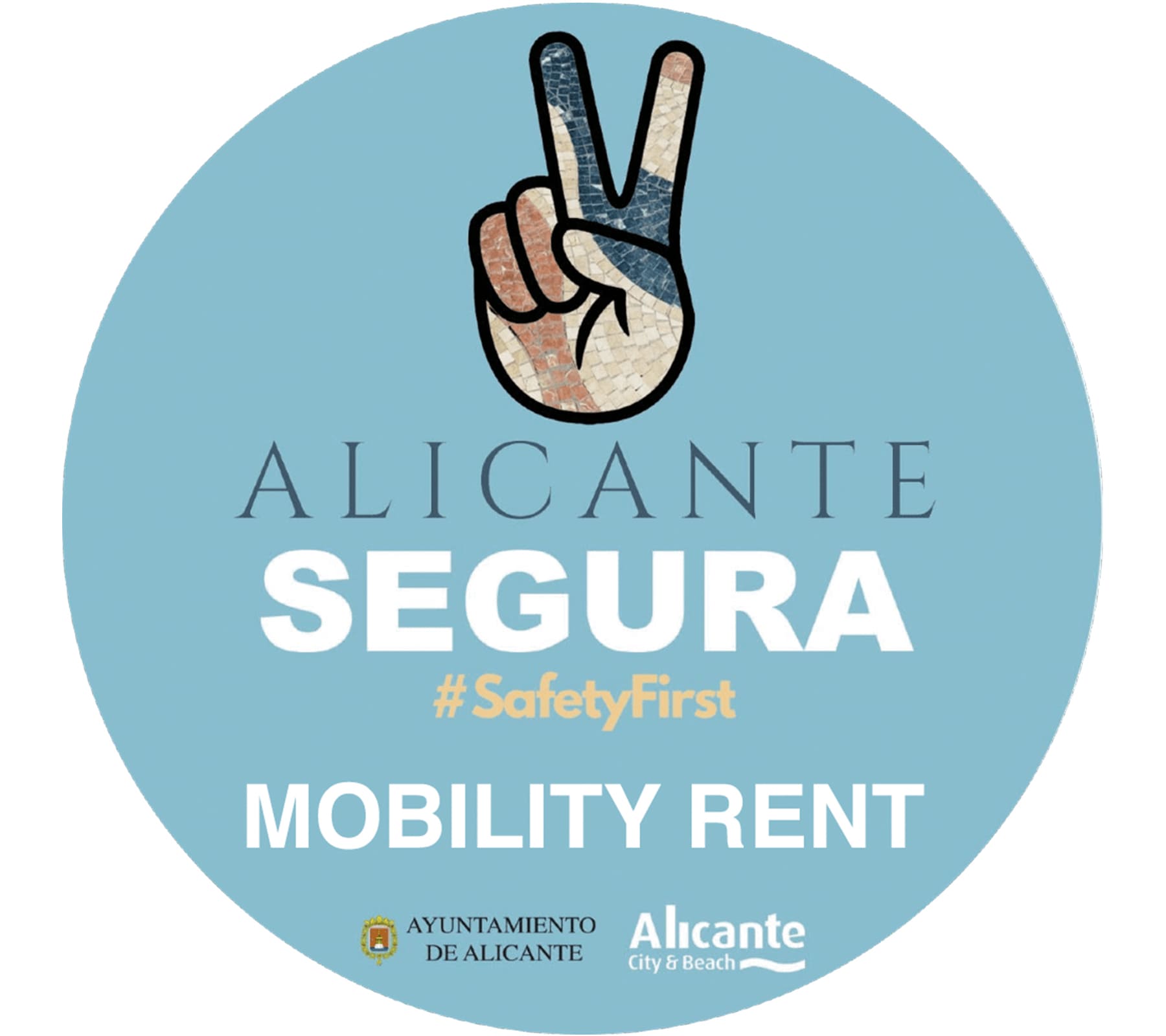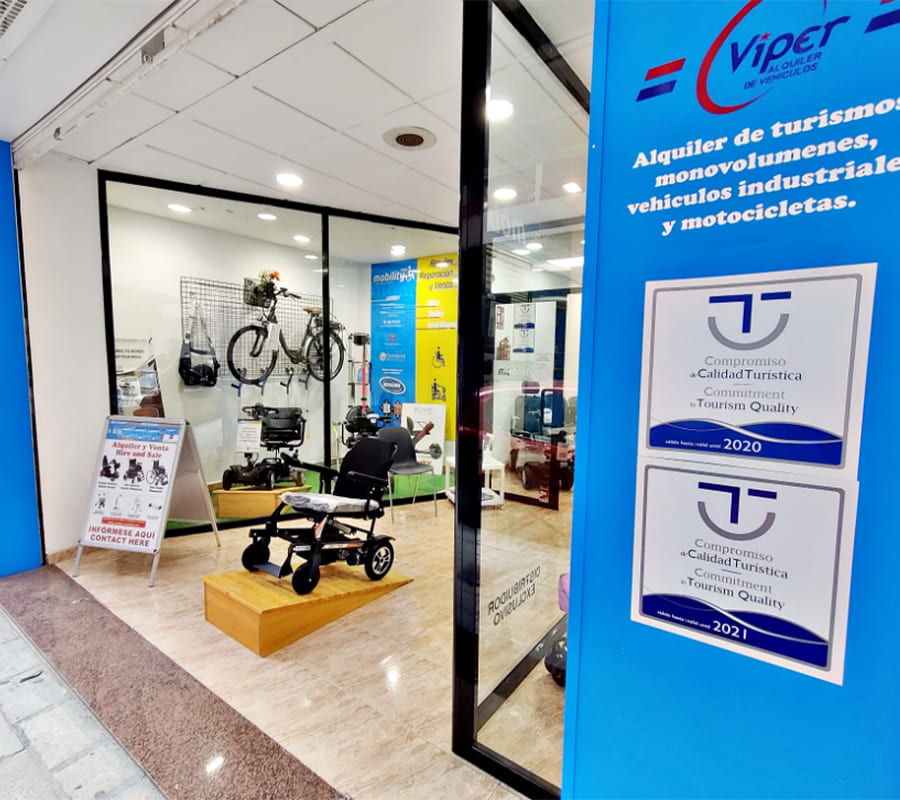 WE PROMOTE EQUALITY BETWEEN PEOPLE
Our main objective is to improve your mobility and independence, to help you increase your quality of life.
Due to our own experiences, we are very sensitive to disability and functional diversity. Our priority is you, we want to help you make your life better. For several years, we have carried out charitable actions and donated part of our equipment to entities such as Cocemfe Alicante, residences for the elderly, such as in Torrevieja or the AFA of Jijona. If you also want to donate your equipment, either on your own initiative or because it is not useful to you, let us know and we will pick it up at your home and condition it completely free of charge. If you are an association, contact us and tell us your needs, we will try to help you.